WELCOME TO

TOKACHIGAWA ONSEN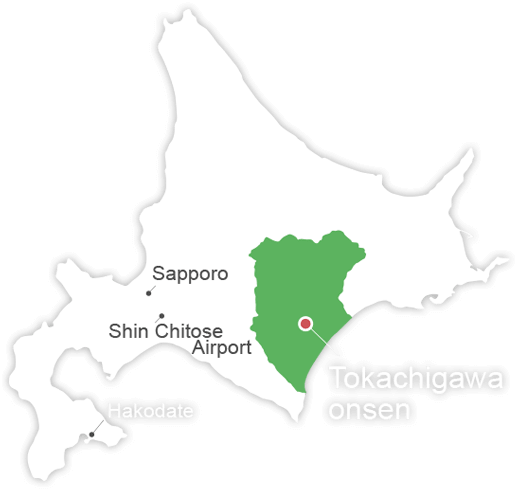 TOKACHIGAWA
ONSEN
"The Tokachigawa Onsen has its source on the bank
of the Tokachi River in Otofuke Town at the center of the Tokachi Plains.
Since the hot spring water is deriving from reed and other native plants,
which have accumulated deep in the ground together with groundwater over the ages,
and is heated by geothermal heat before gushing out in the area around the hot spring resort it is gentle to the skin and has a higher content of natural moisturizing ingredients compared with ordinary hot springs.
That is why it is known as a hot spring for beauty whose excellent skin-moisturizing and smoothing effect can be felt after taking a bath."


Updates News
2017/03/08

Hotspring

English website renewed

Thank you for seeing the website. We are pleased to announce the renewal of the English website this time. We will continue to aim to be a website that is easier to read and more user-friendly.