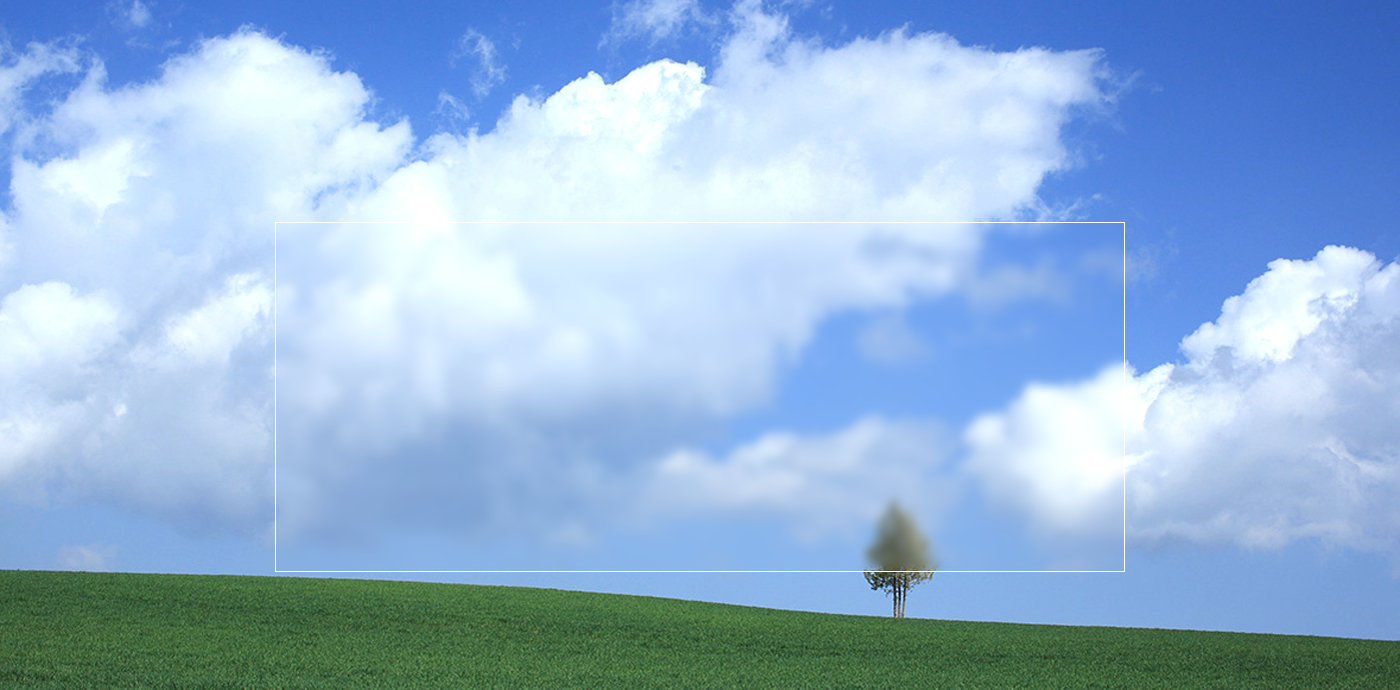 Spring is the peak season for planting crops in the Tokachi region, also known as the agricultural superpower of Japan. The trees begin to turn green and the flowers start to blossom, adding color and energy to the scenery. Throughout the year, spring has the longest period of daylight, so the occurrence of "foehn wind", a dry and strong wind, is common. Due to this, there are times when the temperature gets extremely hot unexpectedly.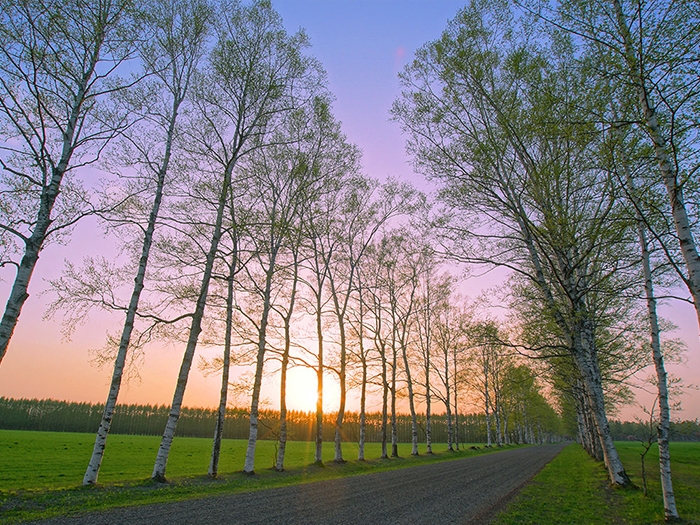 If you are visiting during spring (March ~ May),
Average temperature: -1.0℃~11.1℃ (30.2℉~52.0℉)
Clothes: There is still snow left on the ground, so you will need a coat. There is a large temperature difference between day and night, so bring something that is easy to throw on and take off. The snow is frozen, so waterproof shoes are recommended.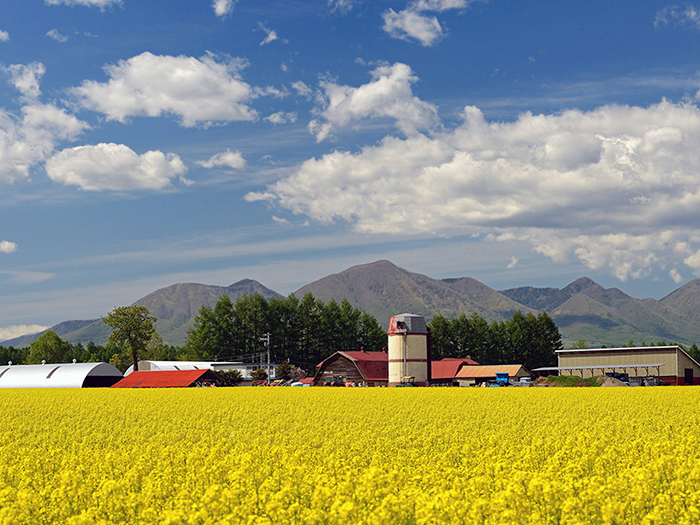 Crops that survived the freezing winter slowly start to sprout as the weather starts to get warm. The farmlands begin to get tilled and ridged in preparation for the planting. As crops and flowers begin to color the brow soil, the field of rapeseed stands out vividly. Recently, the number of rapeseeds planted for cooking oil is increasing. Many new activities have been introduced such as harvesting rapeseeds, tour of the farm, and cooking lessons in the fields, providing an opportunity for tourists to see, touch, and taste the spring of Tokachigawa.
The yellow field of rapeseed that spreads out on the plains is breathtaking.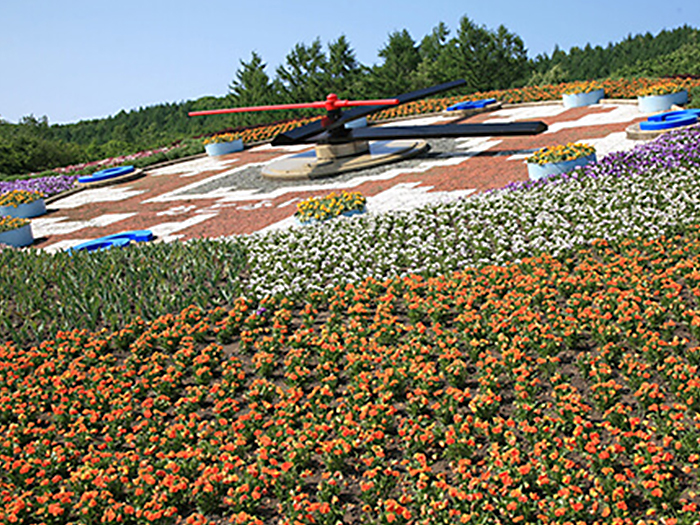 "Hanack" is a giant flower clock that is 18m in diameter, decorated with 20,000 flowers. The flowers are planted five times through spring to autumn to maintain its vivid colors. The Hanakku flower clock is a reminder for spring's arrival in Tokachigawa. During the summer, an event called "Flower scenes/Hanakku and flower road" is held. During the event, in addition to the flower clock, the Tokachigawa Onsen village gets decorated with vivid colors of driftwood flower planters, lattice, monuments, and more.