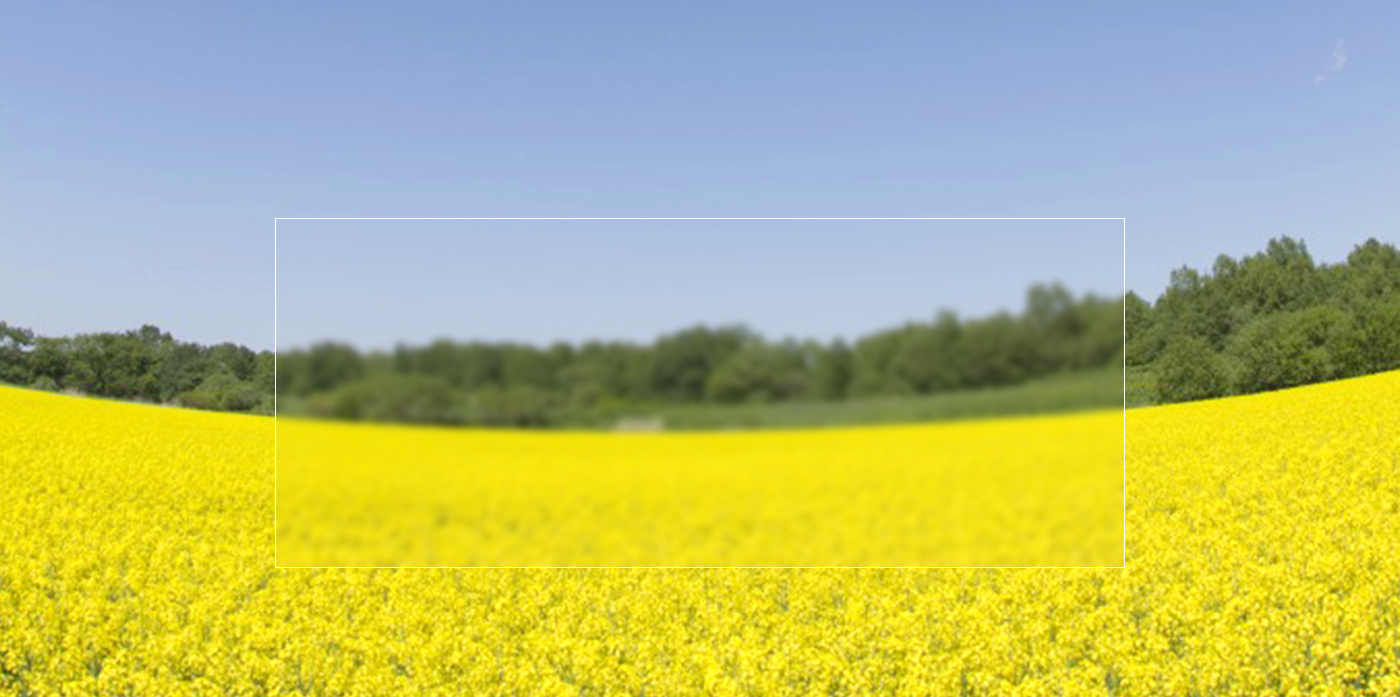 During summer, you can interact with the nature of Tokachigawa Onsen through activities like farming experience, canoeing, mountain biking, and more.
The Tokachi region is also famous for being the gold mine for delicious foods. During summer, the farms get filled with various crops.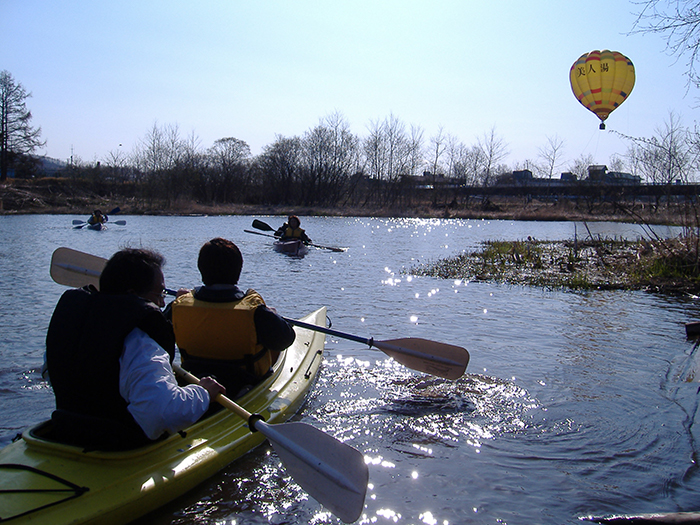 If you want to experience magnificent nature of the Tokachigawa Onsen area, try an activity. Nature tours and canoeing tours to learn more about the nature of Tokachigawa begins around late spring and hits the peak in summer. Or you can ride the hot air balloon that goes up 30m (98 feet) in the air to see the beautiful mountains of Daisetsuzan Mountains and Hidaka Mountains, as well as the colorful farms filled with grown crops. During the summer, even when the temperature rises, the humidity remains relatively low, so it is quite comfortable. It is a popular spot among campers as well.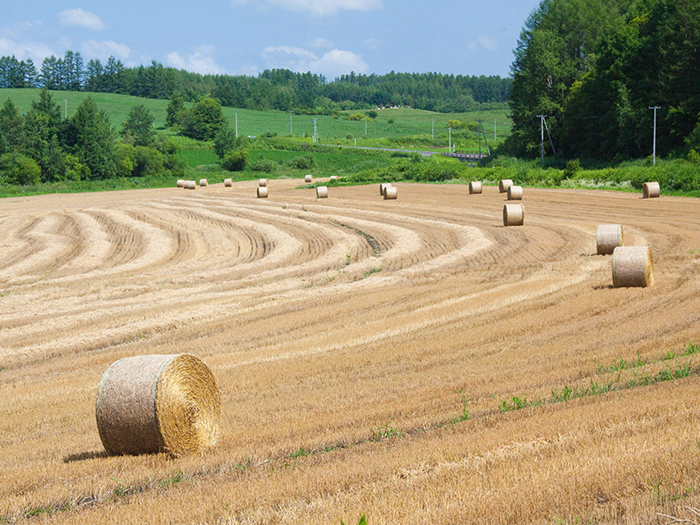 Otofuke-cho, the home of Tokachigawa Onsen, produces the most amount of wheat in Japan. During the summer, golden wheat fields appear everywhere you go. A festival called Bakkansai (wheat appreciation festival) is held to increase publicity as the largest wheat production site in Japan. You can participate in the wheat straw rolling game or enjoy delicious meals made with freshly picked wheat.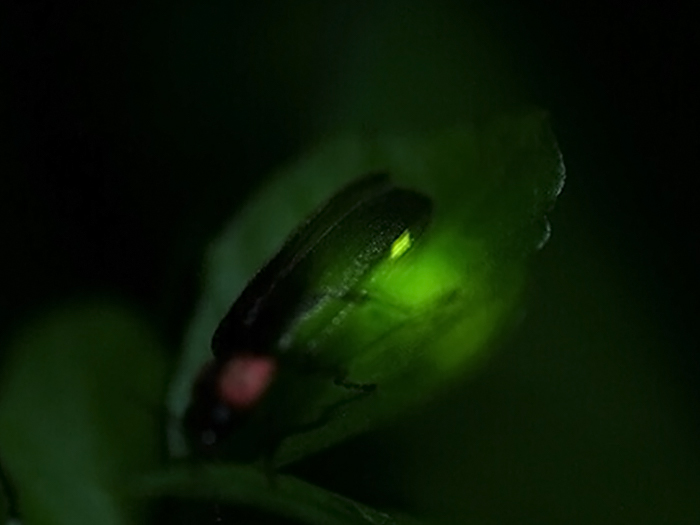 The flying Heike Fireflies (luciola lateralis) raised by the Moor Onsen paint the night skies of Tokachigawa Onsen during the short summer period. Although the fireflies disappeared once due to urbanization, the town brought them back by creating a "creek" using hot springs. At the "creek" inside the Tokachigaoka Park where fireflies gather, firefly viewings are held for about 2 weeks starting at the beginning of July. The sight of fireflies painting the summer night sky is quite magical.