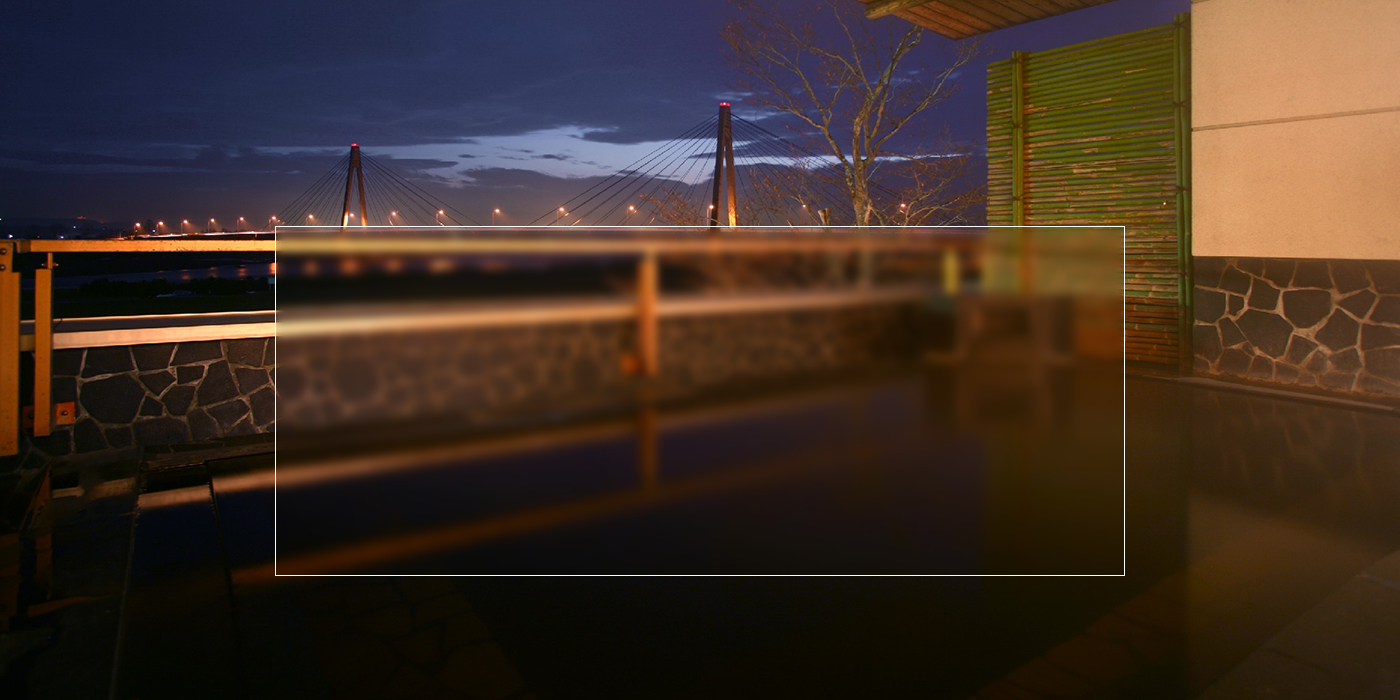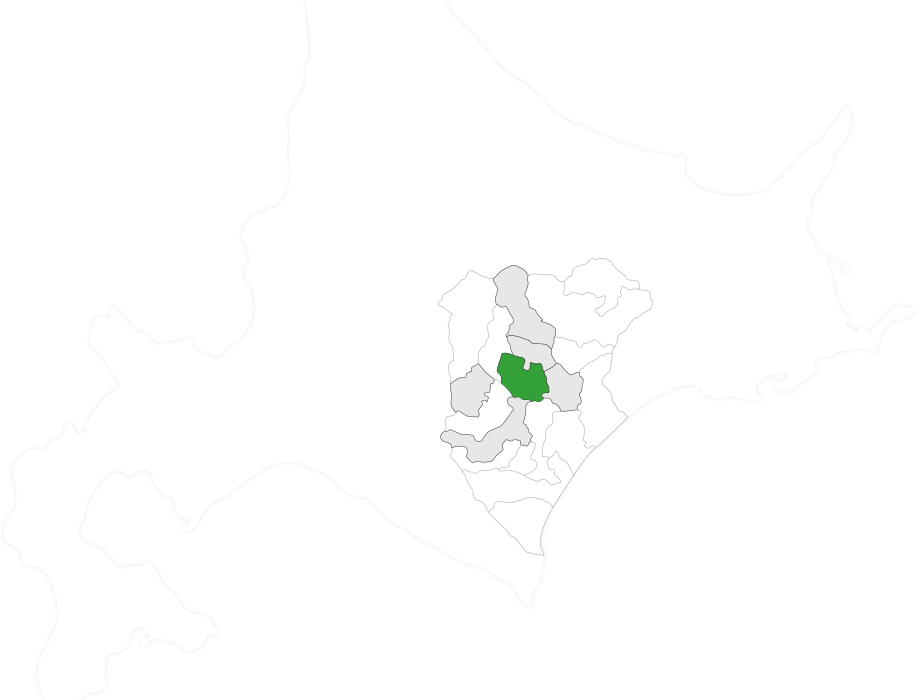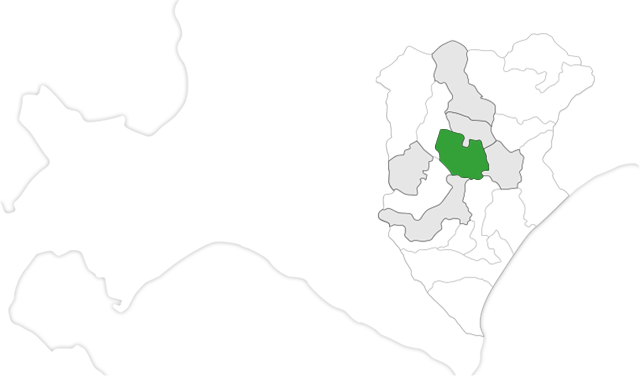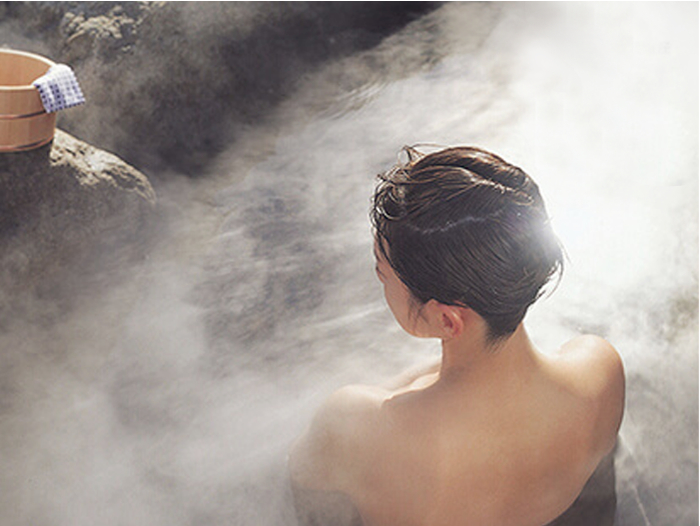 The Tokachigawa Onsen has its source on the bank of the Tokachi River in Otofuke Town at the center of the Tokachi Plains. Since the hot spring water is deriving from reed and other native plants, which have accumulated deep in the ground together with groundwater over the ages, and is heated by geothermal heat before gushing out in the area around the hot spring resort, it is gentle to the skin and has a higher content of natural moisturizing ingredients compared with ordinary hot springs.
That is why it is known as a hot spring for beauty whose excellent skin-moisturizing and smoothing effect can be felt after taking a bath.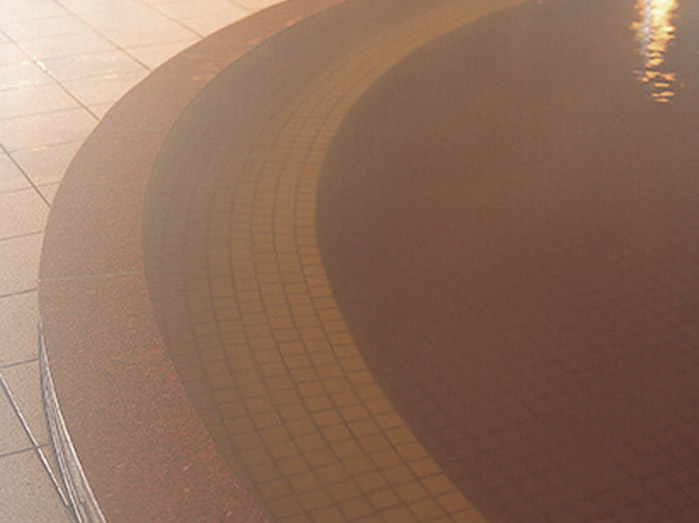 The Tokachigawa Onsen is a moor (plant-derived) hot spring located on a plain, known as Bijin-no Yu (hot spring for beauty) for its high skin-moisturizing effect. Moor bathing is a kind of spa therapy in Germany, using water mixed with dried and powdered peat. The Tokachigawa Onsen is defined as a moor hot spring since its water has similar effects to those of moor bathing thanks to its high contents of organic matter and humic acid.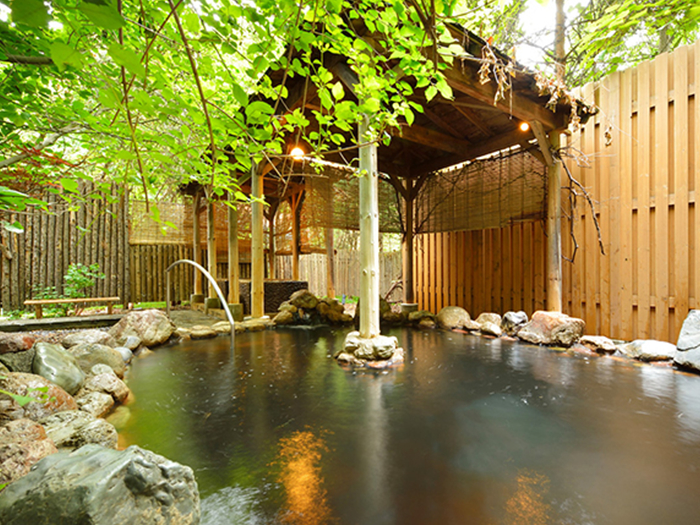 A red-brown hot spring like amber contains abundant natural moisturizing ingredients and is said to be effective for beautiful skin.
Fountain quality is sodium chloride · bicarbonate salt spring (weakly alkaline hypotonic high springs). Indications are neuralgia, muscle pain, arthralgia, frozen shoulder, motor paralysis, joint stiffness, burning, whiplash, hemorrhoid disease, chronic digestive organs, chronic skin diseases, recovery period after recovery, fatigue recovery, health promotion, frail constitution, chronic lady Disease, coldness, burning, burns. When drinking hot water, it is effective for chronic gastrointestinal weakness, chronic constipation, diabetes, ventilation, liver disease.