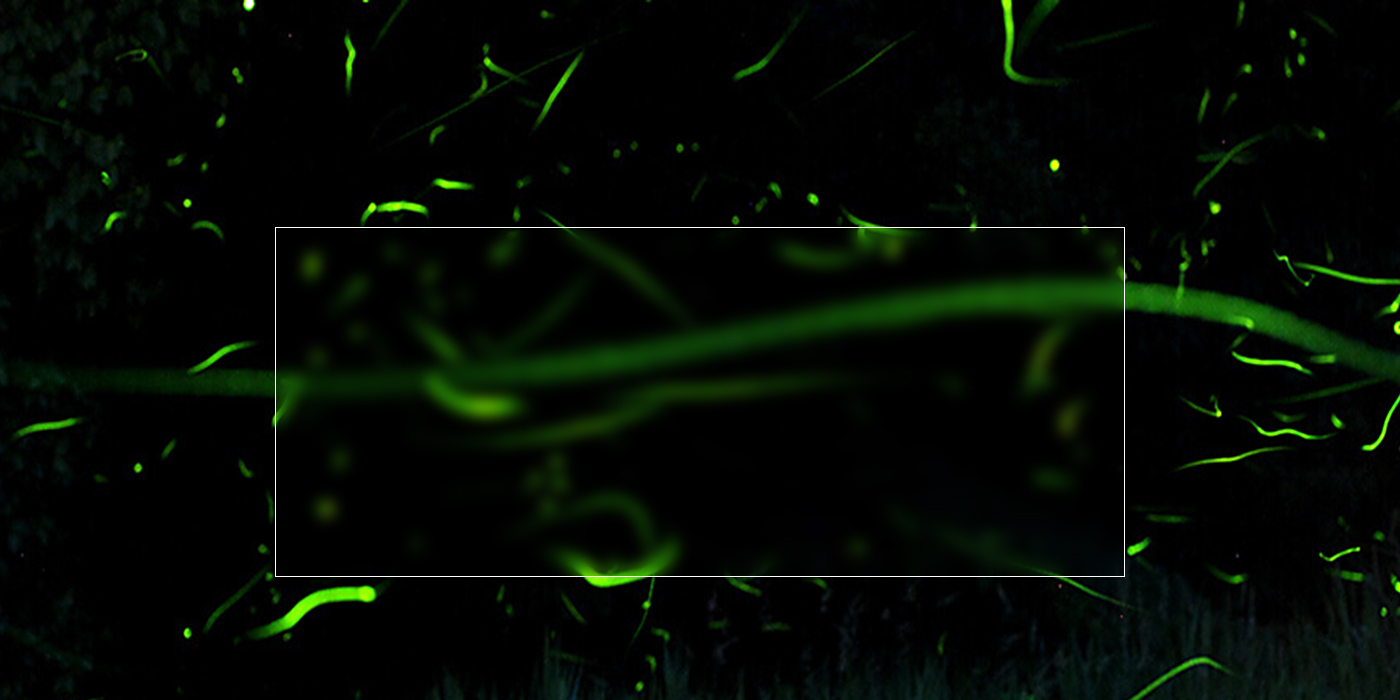 Moor Hot Spring Firefly Viewing
The lights from the fireflies raised in Moor Hot Spring light up the short summers in Tokachigawa Onsen. The fireflies, who disappeared at one point due to the development of the city, came back when the "Seseragi" water source using the hot spring was created. At the "Seseragi" within Tokachigaoka Park where fireflies gather, there is a firefly viewing for about 2 weeks in early July. The summer night scene where fireflies light up the sky is a very fantastical sight.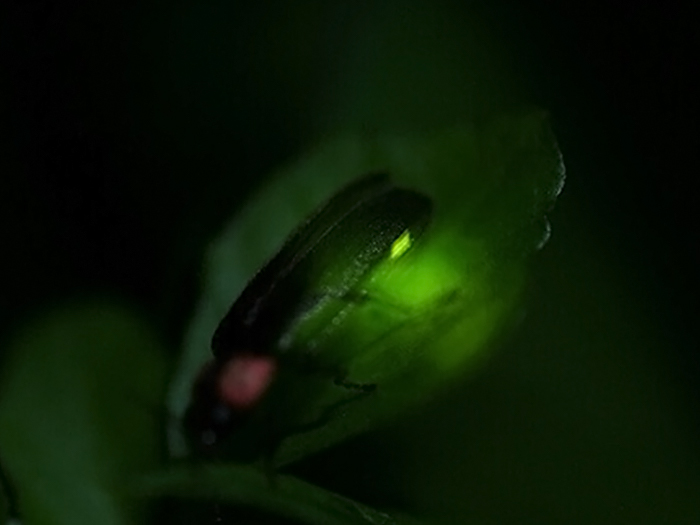 About fireflies inhabiting the Tokachigawa Onsen surroundings
Fireflies are a friend of insects, and there are about 2,000 types in the world, with about 46 types existing in Japan. Most fireflies live on land, and while there are many fireflies that do not light up, the Genji firefly and Heike firefly spend their larval stage underwater and light up throughout their entire lives, from their egg, larval, pupal, and adult stages, making them rare types of fireflies. The Heike fireflies in Hokkaido are special, because they light up for longer intervals compared to the Heike fireflies in continental Japan. The fireflies living around Tokachigawa Onsen are "Heike fireflies."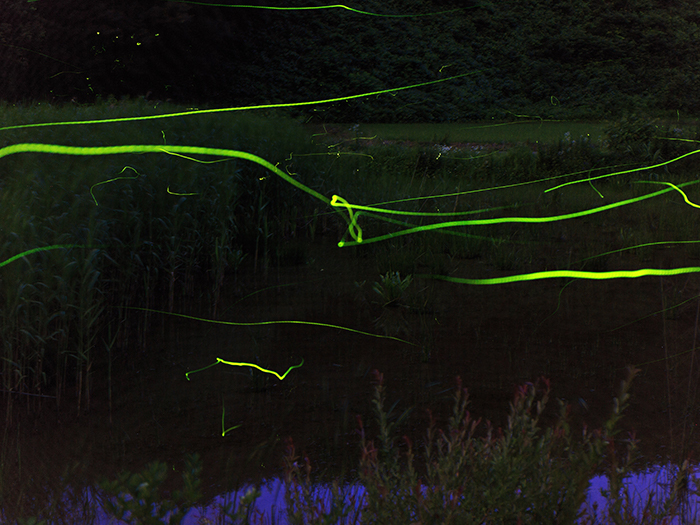 Until the "Seseragi" firefly habitat was created
As the city modernized, places where fireflies could live decreased, and Heike fireflies disappeared from the Tokachigawa Onsen surroundings at one point. The objective of repopulating Heike fireflies in Tokachigawa Onsen was to bring back the summer scenery of fireflies lighting up the sky. Successfully repopulating fireflies using 100% hot spring water was the first case in Japan.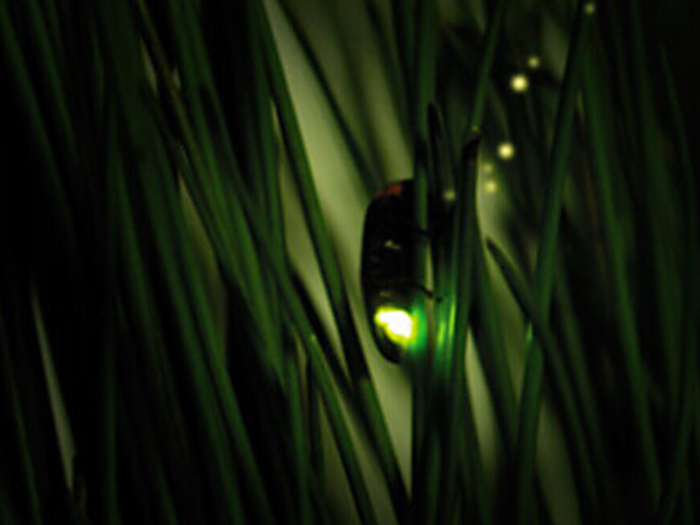 Event Period: July 9th, 2016 (Sat) - July 24th (Sun)
Venue: Tokachigaoka Park "Hotaru no Seseragi"
Parking Lot: Free parking lot with 30 spaces
The event may be canceled due to conditions, such as rain and strong winds.
This event is free.