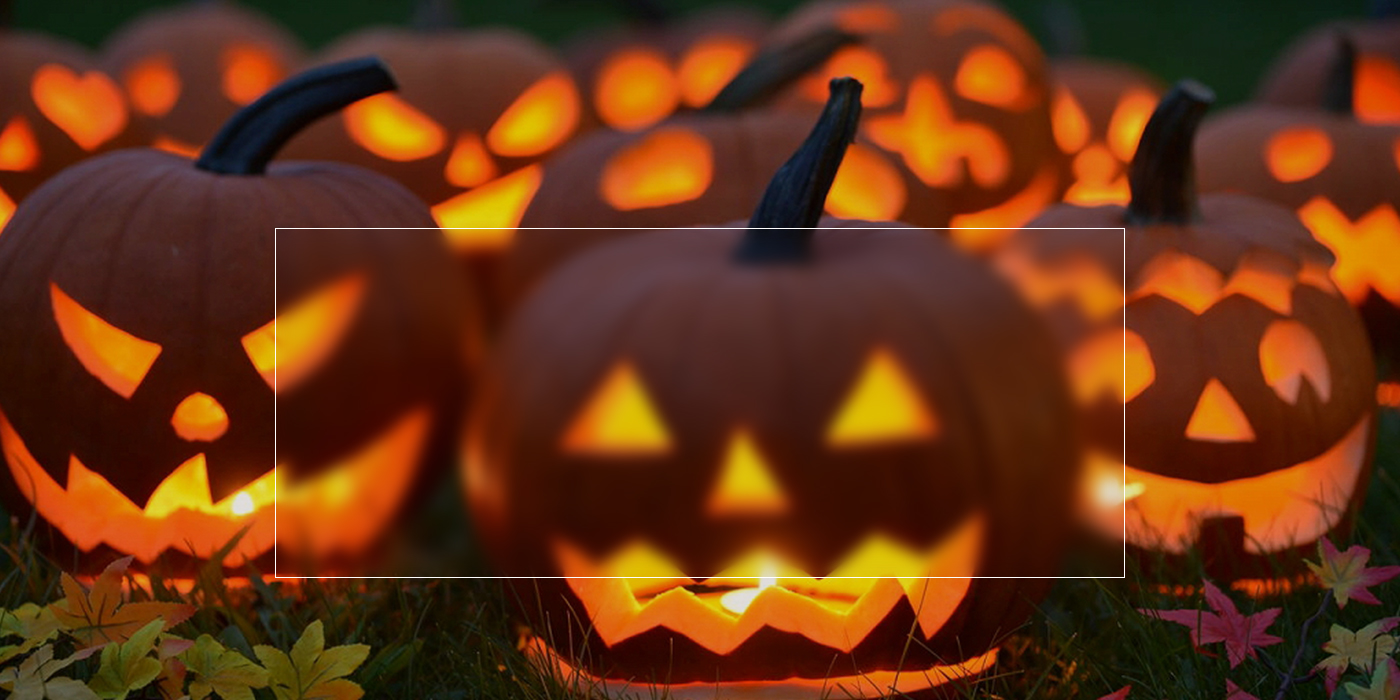 Autumn Festa in Tokachigawa
In the surrounding region of Tokachigawa Onsen, where agriculture is rife, an Autumn Festa celebrating the autumn harvest is held. Taking advantage of the climate of the Tokachi region, where the air is clear and fair skies are frequent, "starry night sky viewing session" and "night hot air balloon experience" are held. Also, celebrating the autumn harvest, jack-o'-lantern carving experiences using pumpkins are offered, allowing a Halloween unique to Tokachi to be enjoyed.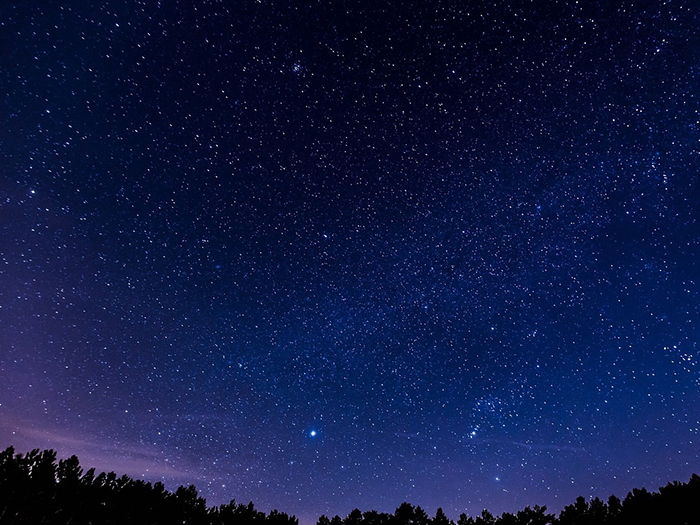 Starry Night Sky Viewing Session
At Tokachi with beautiful starry skies, the viewing session allow you to listen to a guide talk about the moon's shape and constellations. *This may be canceled due to weather conditions.