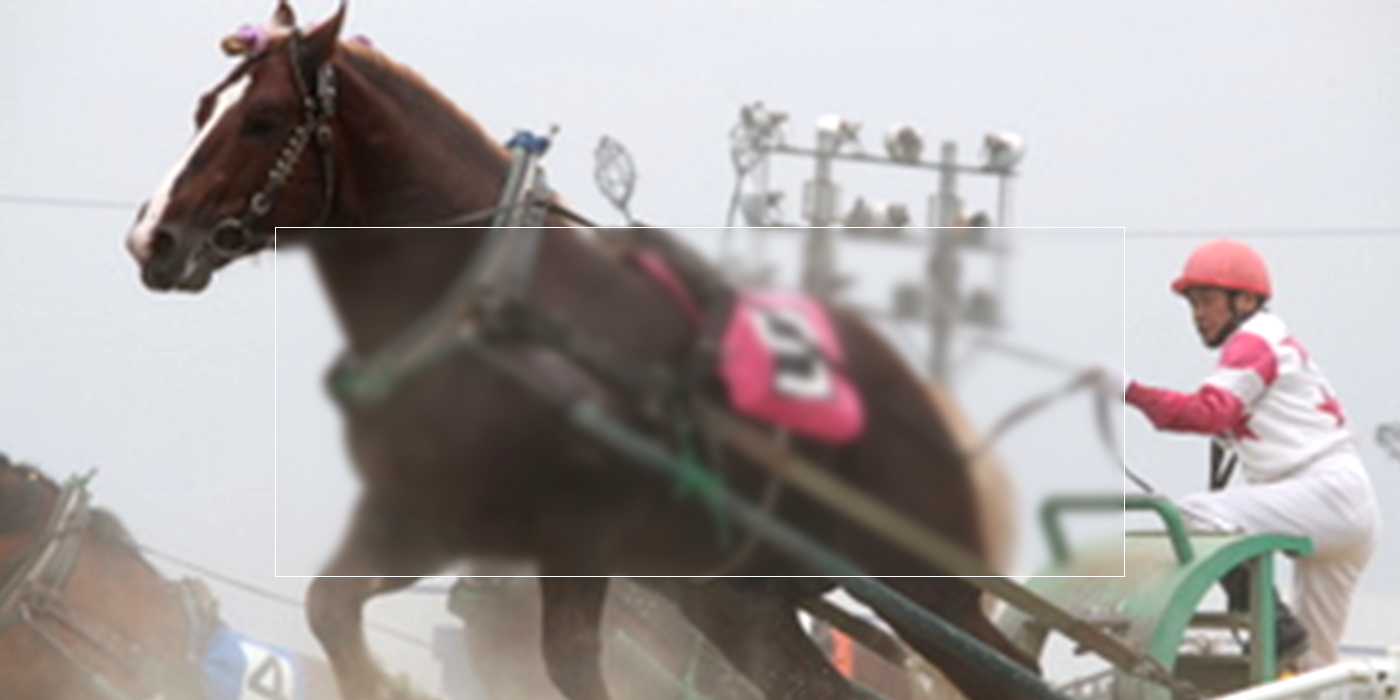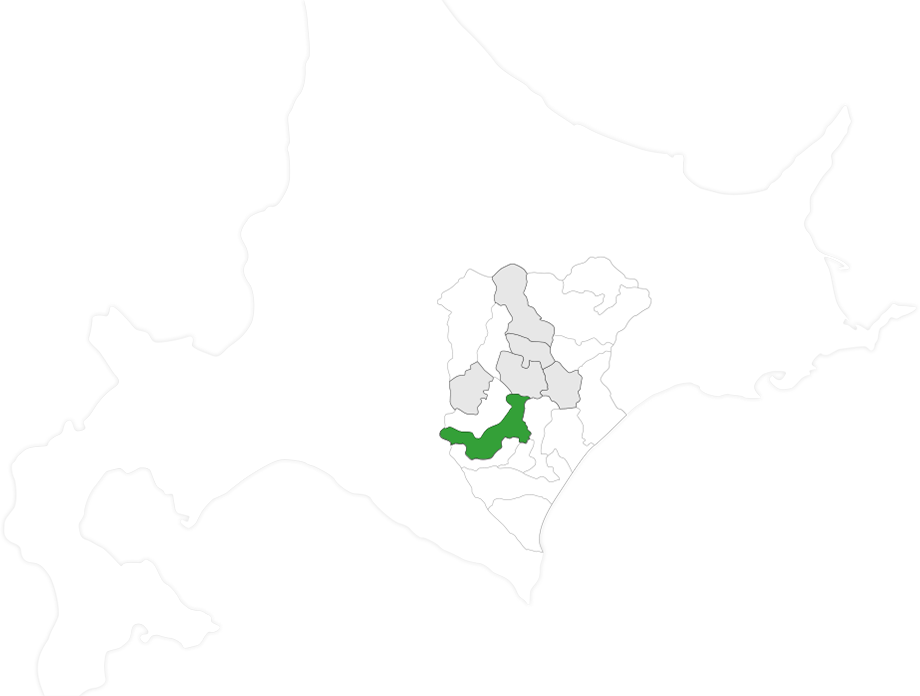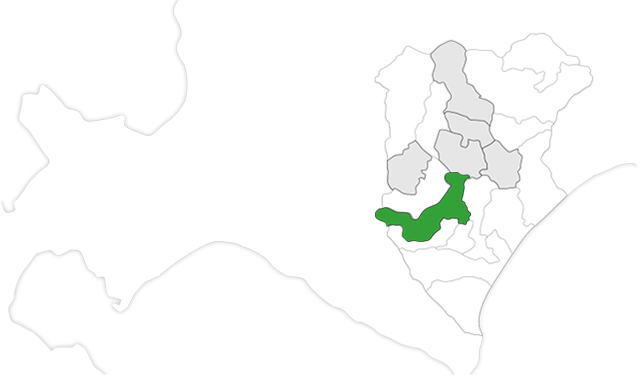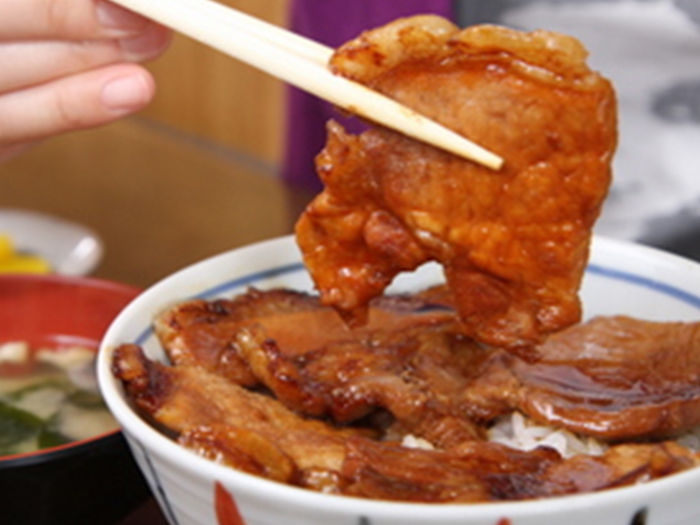 Obihiro City, the central city of Tokachi, is the base for Tokachi sightseeing, such as "Tokachi Obihiro Airport" and "JR Obihiro Station". It is a rural city coexisting with a rich natural environment and comfortable city functions, and is famous as the birthplace of 'Sweet Bowl', 'Sweets'. In addition, the Nagano Olympic gold medalist "Shimizu Hiroho" player, who brought up a lot of skate competitors, speed skating is also popular, there are facilities of indoor skating rink with only two places in the country.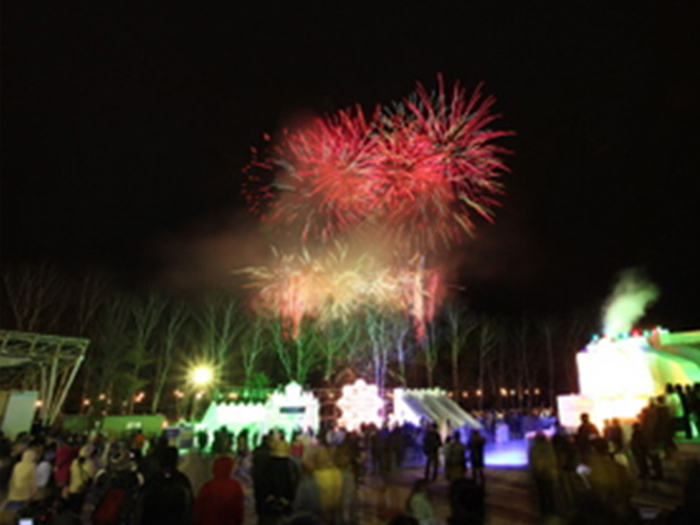 JR to the city with a focus on Obihiro Station, soaked the grace of Tokachi of the earth, is delicious shops, such as sweets and beer full. Each store boasts of But a Don is also worth checking.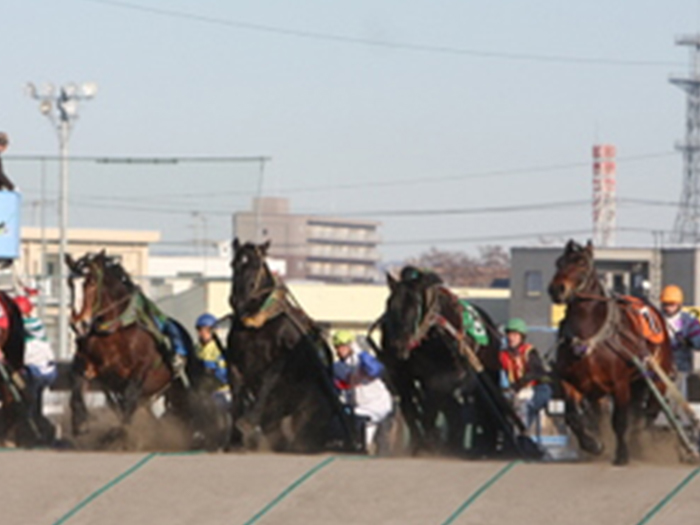 "Lovers of the Holy Land" is selected to have again in the limelight, "the old happiness station" "old patriotic Station" and Midorigaoka Park, is a popular tourist spots such as Yachiyo ranch, Manabe gardens and Shichiku Garden. Now attention is hot drama of horses who do not look only at Obihiro in the "BanEi horse racing," the world will give me the excitement.