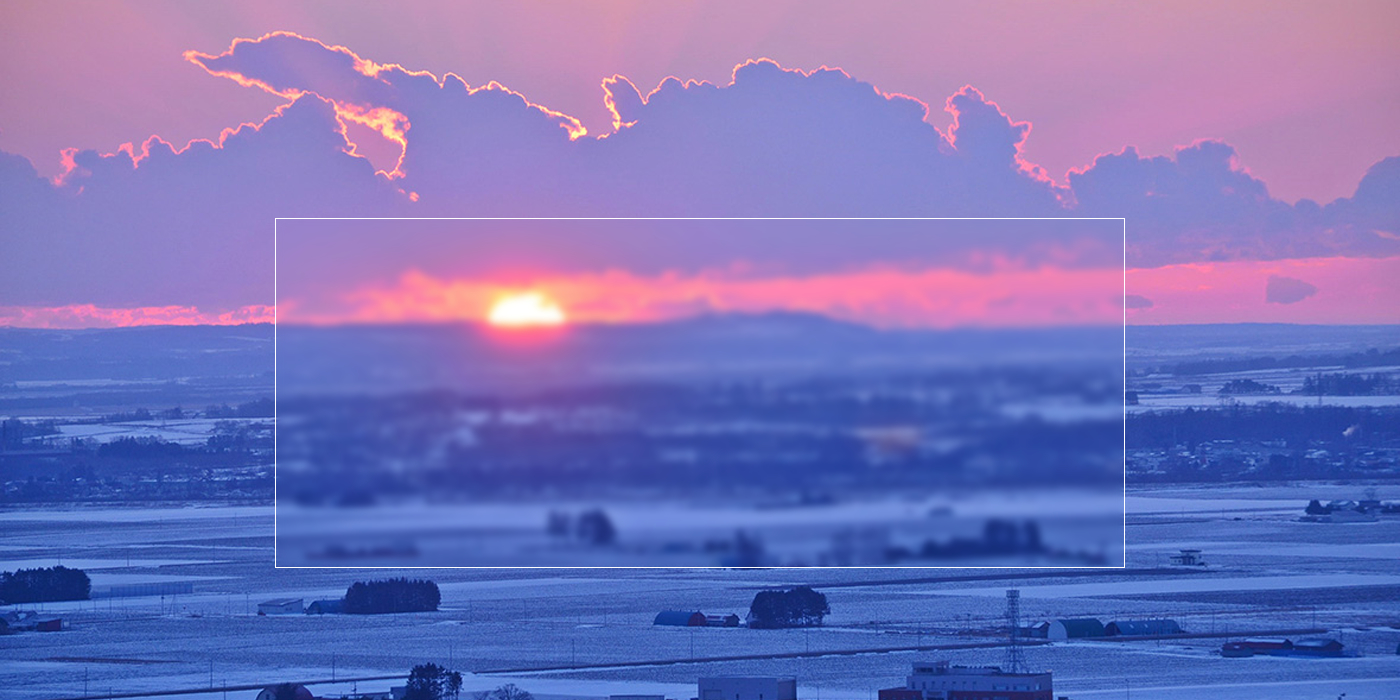 Compared to the areas on the coast of the Sea of Japan, it does not snow as much and the weather is quite nice. (The locals refer to the good weather as "Tokachi-bare" (Sunny Tokachi)) Since it's a valley surrounded by mountains, the temperature gap is wide. In some places, it can get as low as -30(-22℉) or colder. However, this means that the air clears up, so it is a perfect condition if you want to look at the starry sky of winter. Furthermore, there are events you can only experience during the cold season such as Sairinka.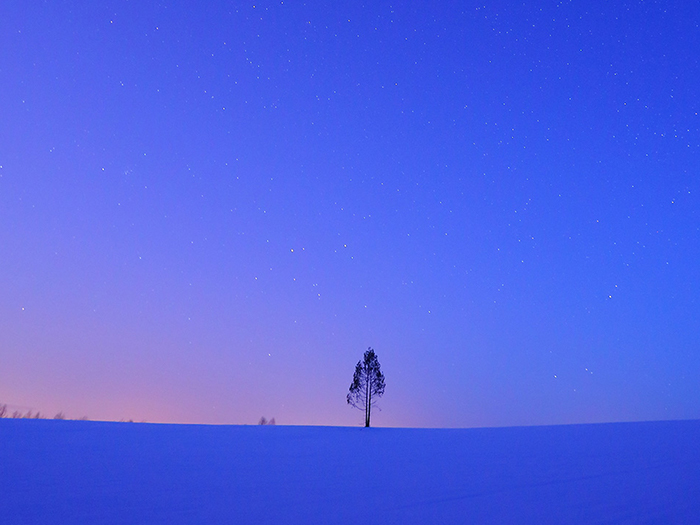 If you are visiting during winter (December~February),
Average temperature: -1.0℃~-7.5℃ (30.2℉~18.5℉)
Clothes: Wear jackets or coats that will keep you warm. Choose clothes that you can easily take off/throw on on the inside. Scarf, gloves, hats work great too.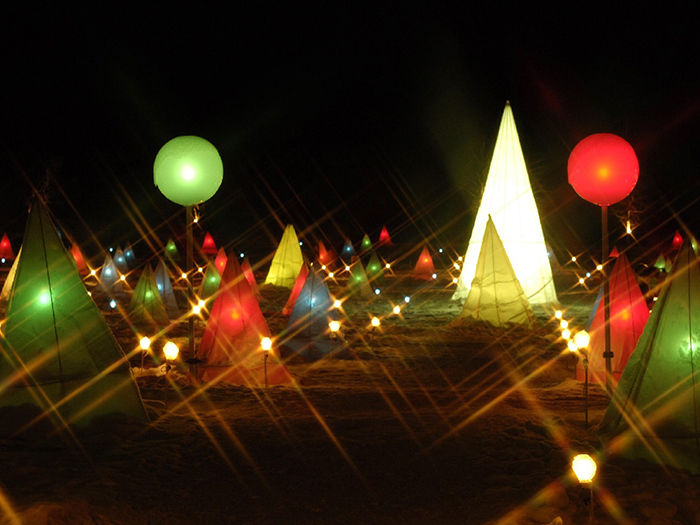 Snow and ice events are held all over Hokkaido during winter. All of these events demonstrate the willingness of the local people to accept, enjoy, and coexist with the cold winter. At Tokachigawa Onsen, there is the "Hakucho Matsuri (Swan festival)" named after the swans that come by the Tokachigawa Onsen. The main event of the festival is "Sairinka", a major event that gathers over 50,000 people during the period. The concept of the event is "a beautiful and magical winter beauty nobody has seen or experienced", and it does not disappoint. The beautiful pieces on display provide warmth in the hearts of people fighting the intense cold.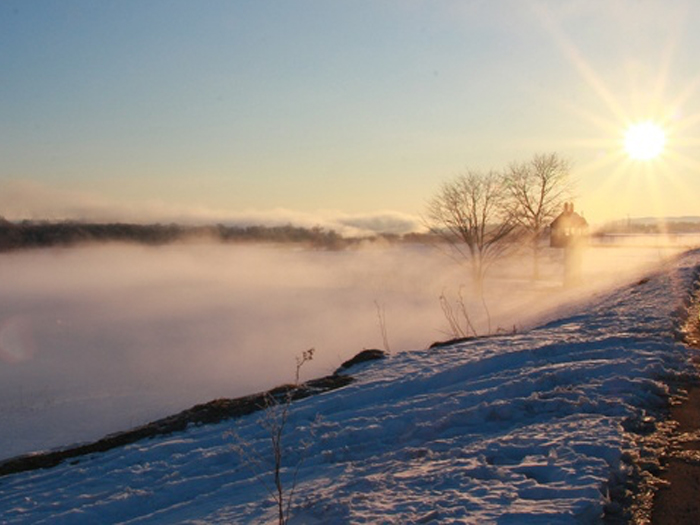 From January to February, a phenomenon known as Unryu occurs near the Tokachi River when the temperature is -15℃ (5.0℉) or lower and it's sunny out. Unryu is a natural phenomenon also known as "frost smoke/steam fog". It refers to the mist that appears along the river. Since the mist appears all over the water, the meandering shape of the river creates a huge dragon-shaped mist that moves slowly. It is a quite magical phenomenon. There are also other beautiful sceneries produced by the winter season of Tokachi such as "Sun pillar" and "Diamond dust". Also, as the phrase "Tokachi-bare (Sunny Tokachi)" suggests, the amount of snow is relatively low and its often sunny out in Tokachi during the winter. The air is crystal clear, so you can enjoy the beautiful stars that paint the night sky.