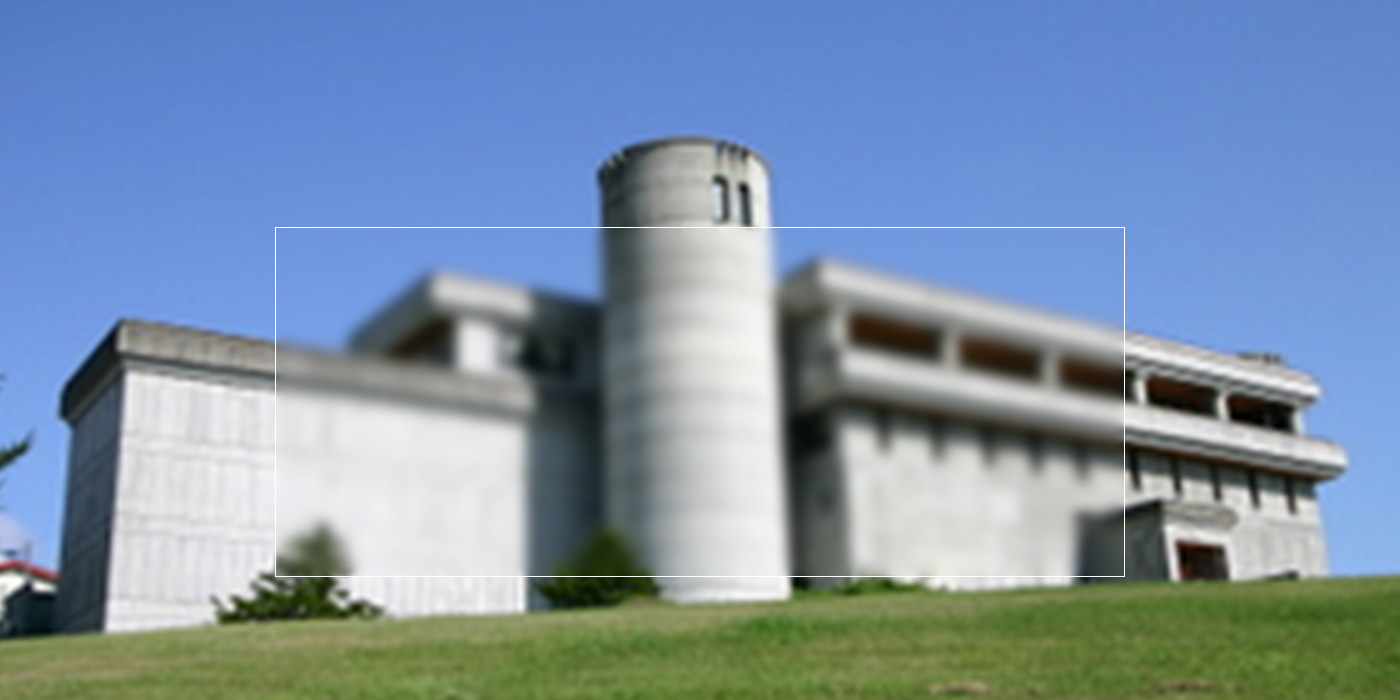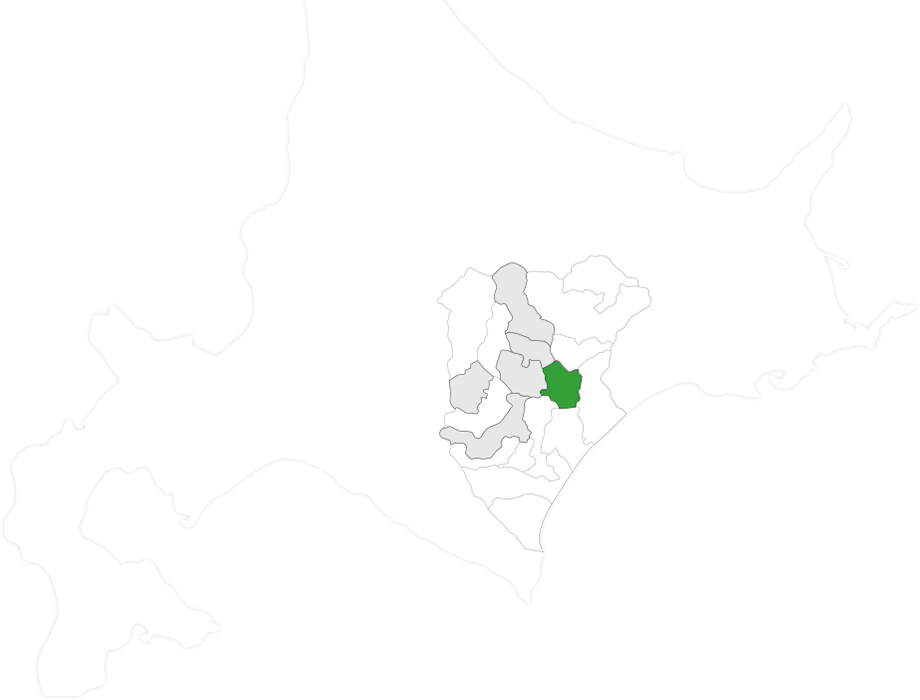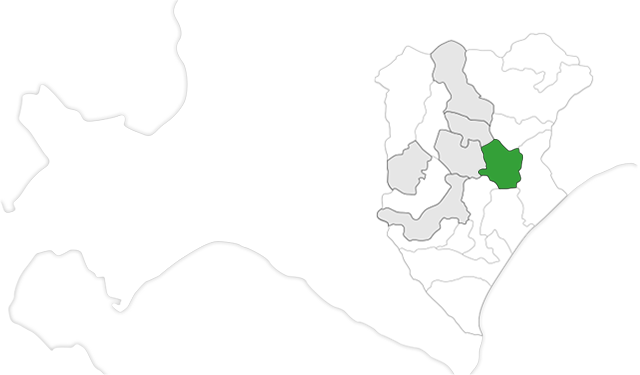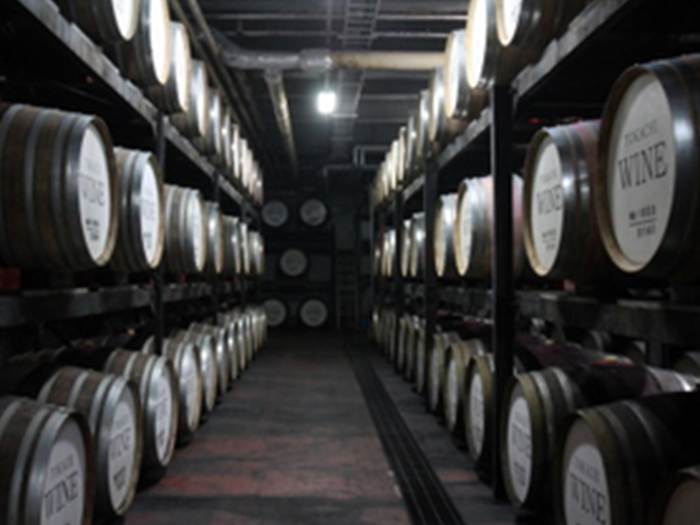 Ikeda town famous as the "wine" town, which received the first wine test manufacturing license in the whole country. Developing town development with sound, taste and fragrance centering on wine. Wine castle is gentle, easy to understand, as a facility that provides knowledge of wine, it attracts the theme of "tourism appealing to the five senses" and is one of the places we would like to go if you come to Tokachi.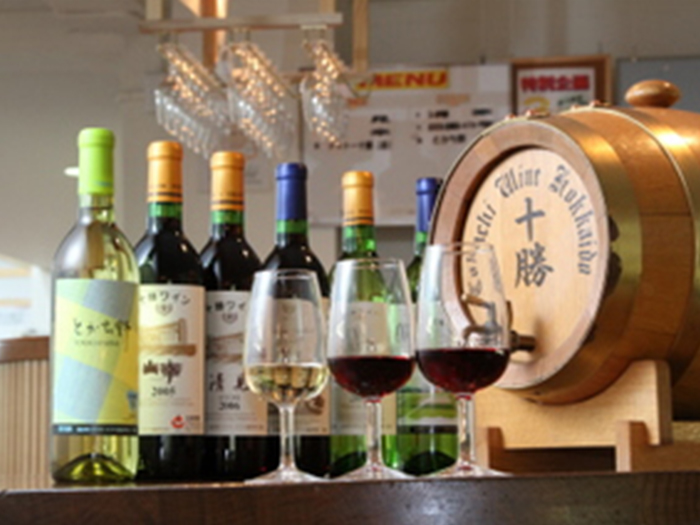 The home of Tokachi wine "Wine Castle" is a must-see. There are various kinds of sightseeing spots, such as "Makiba no yaku" which has been reborn fun and fun with wine castle, sheep ranch where sheep dog show can be seen, hot springs, ice cream and cheese shops.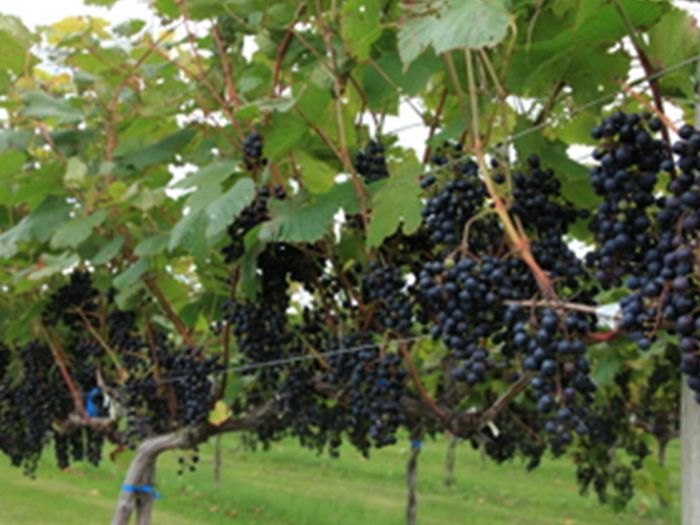 It is also a characteristic of Ikeda Town that there are lots of delicious shops in the town including Ikeda beef steak. We can also experience wool processing and charcoal making experience, outdoor experience.