Contact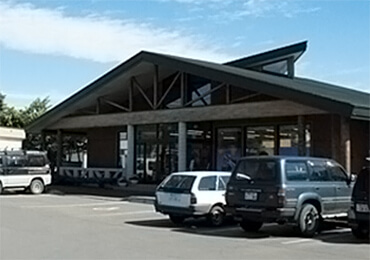 Thank you for using WEB site of Tokachigawa Onsen Tourist Association.
Please do not hesitate to send inquiries or comments about tourism of Tokachigawa Onsen.
Facility

Tokachigawa Onsen Tourist Information Center

Address

〒080-0263


Hokkaido Koto-gun Otofuke-cho Tokachigawa Onsen Minami 12 - chome 1 street

TEL

Hours

9:00 ~ 18:00
Contact form
Please feel free to ask a question or send your comments to us, using the form below.